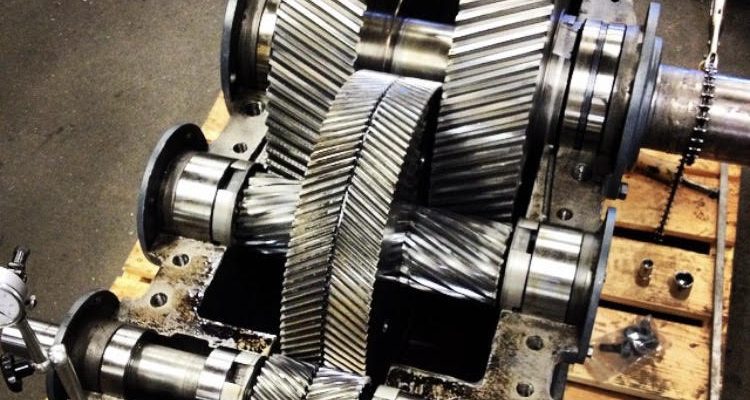 About MTR Machine Tool Service
MTR provides a repair service on industrial equipment, Gearboxes, Pumps, electric motors, hydraulics.
We can provide just about all repair needs that include welding, fabrication, machining Grinding, honing.
We also offer rush repair service on break downs,
we provide free pick up and delivery.
Why MTR?
A great advantage with MTR Is this, any industrial equipment that is outdated or parts are allocated or not available, we have the capability to mfg parts for Gearboxes, Pumps, Shafts, Electric Motors, this helps keep the cost down on replacing equipment of always buying new, MTR works with many different kinds of industries. Mining, power plants, refineries, food manufacturers, steel mills, forging plants, extruding, plastic industry, printing, dairy industry, beverage industry,
MTR guarantees all repair work to Quality And Satisfying our customers,